Design
Create the interfaces for your digital platforms, complete with a superior look and feel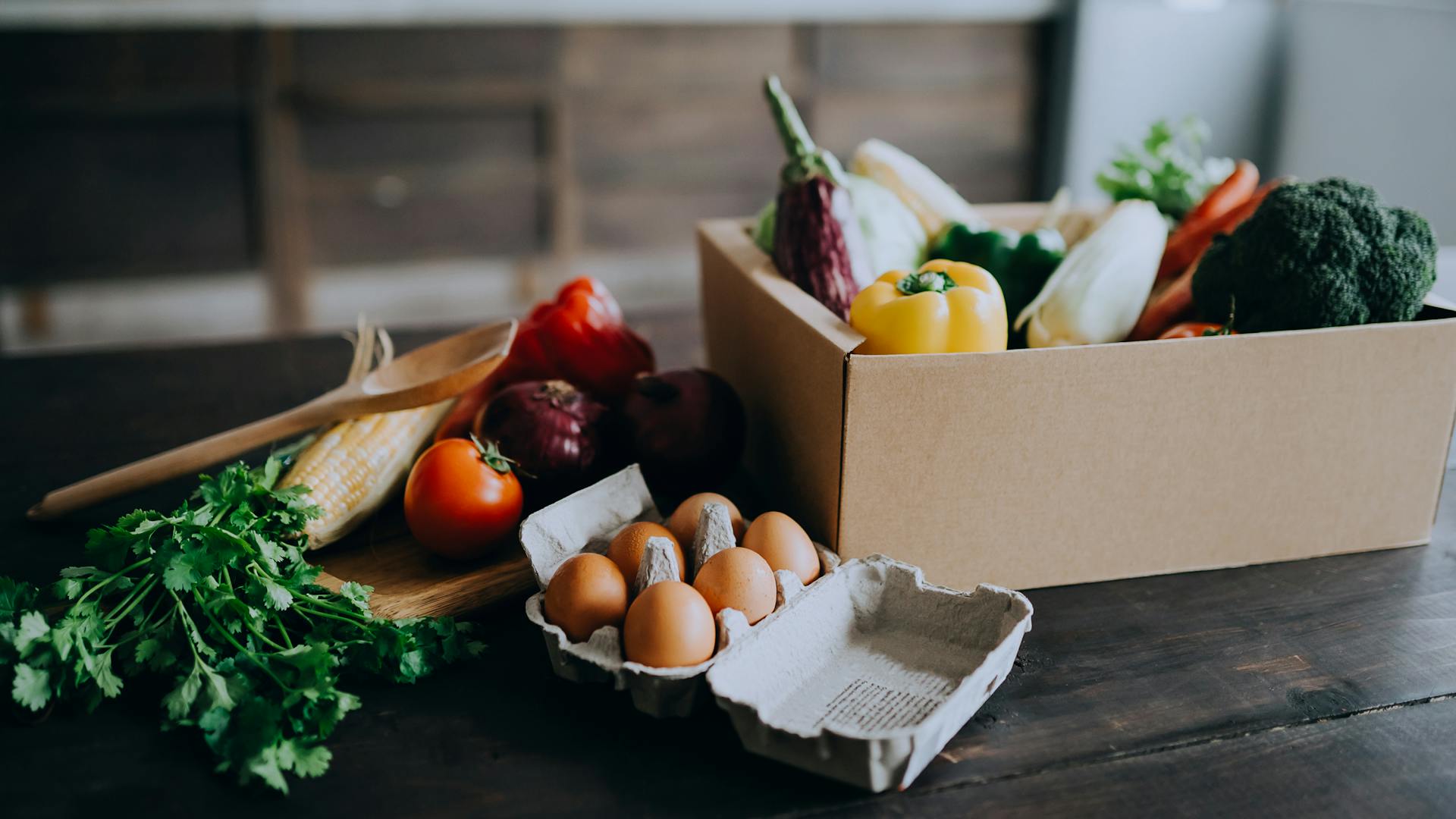 Building and leading a commercial and relationship-oriented communication strategy with new consumers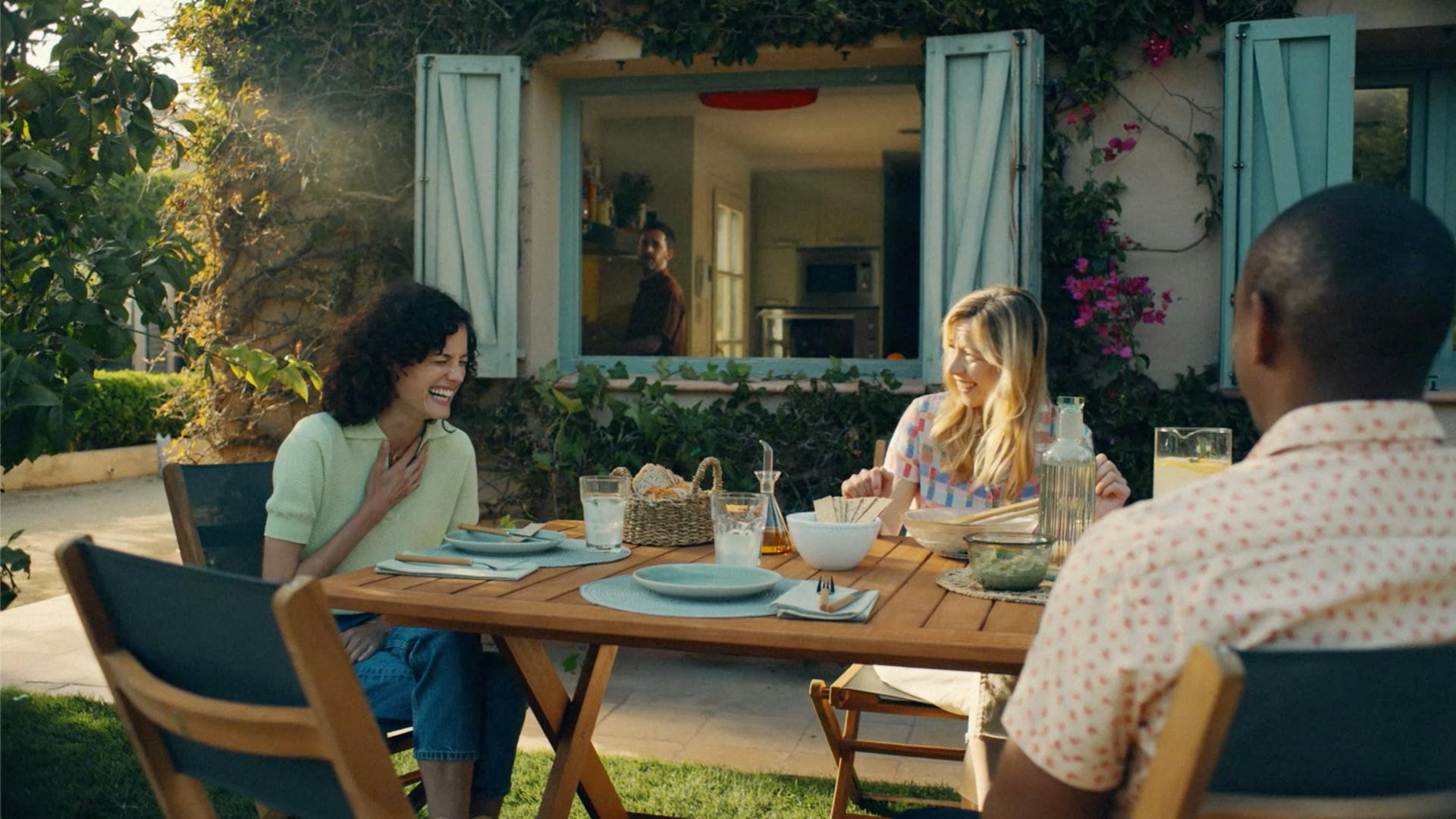 An oversize TV campaign to drive the new positioning strategy for France's leading e-retailer
Our core business involves striking the perfect balance between the challenges in designing the interfaces (usability, brand image, etc.) and all their constraints (screen sizes, technical limitations, CMS, etc.).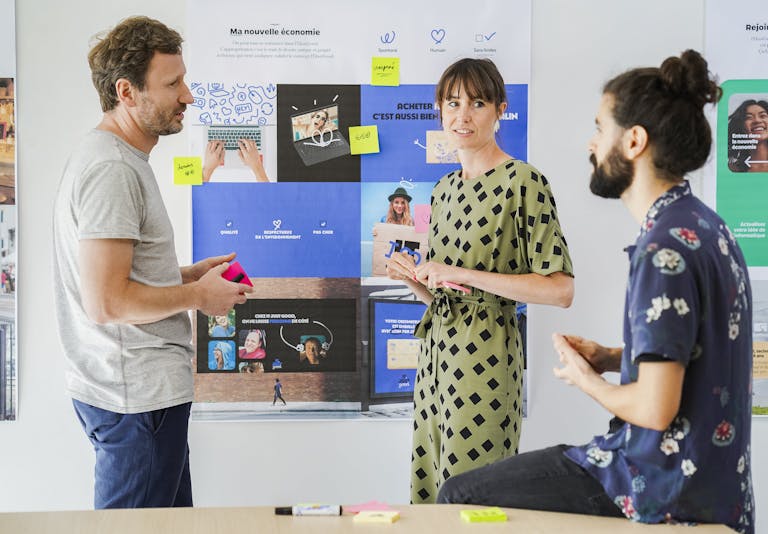 WHAT THE EXPERTS SAY
Interface design is the focal point where information, interaction and emotion converge. Screens are the place where the magic happens, and it is our responsibility to use our combined assets to cast the right spell.
BUILD
STRUCTURE
VISUALIZE
BUILD
STRUCTURE
VISUALIZE
BUILD
STRUCTURE
VISUALIZE
We create digital platforms to fuel your objectives, and we design interfaces to engage your audiences.
Artistic management

Our designers' eyes and hands transcend the concepts to produce truly remarkable ideas. We promise you that beauty and efficiency can go hand-in-hand.

Web & Mobile UI

In many cases, the only thing standing between you and your users is a screen. With a track record featuring hundreds of successful projects, we ensure that our high-quality interfaces play a key role in putting your initiatives on the road to success.

Design Factory

When the keywords are volume, media-oriented variants and adaptations... We have the expertise to standardize the graphic design process to shorten lead-times, improve performance and rein in costs.

Accessibility

Design is only truly effective when it embraces inclusive principles. We take every care to create interfaces that respect individual differences without sacrificing ambition.

Design System

We craft interfaces that can be used in every application. Our designs are available to all the stakeholders in your ecosystem in a bid to ramp up speed and efficiency.