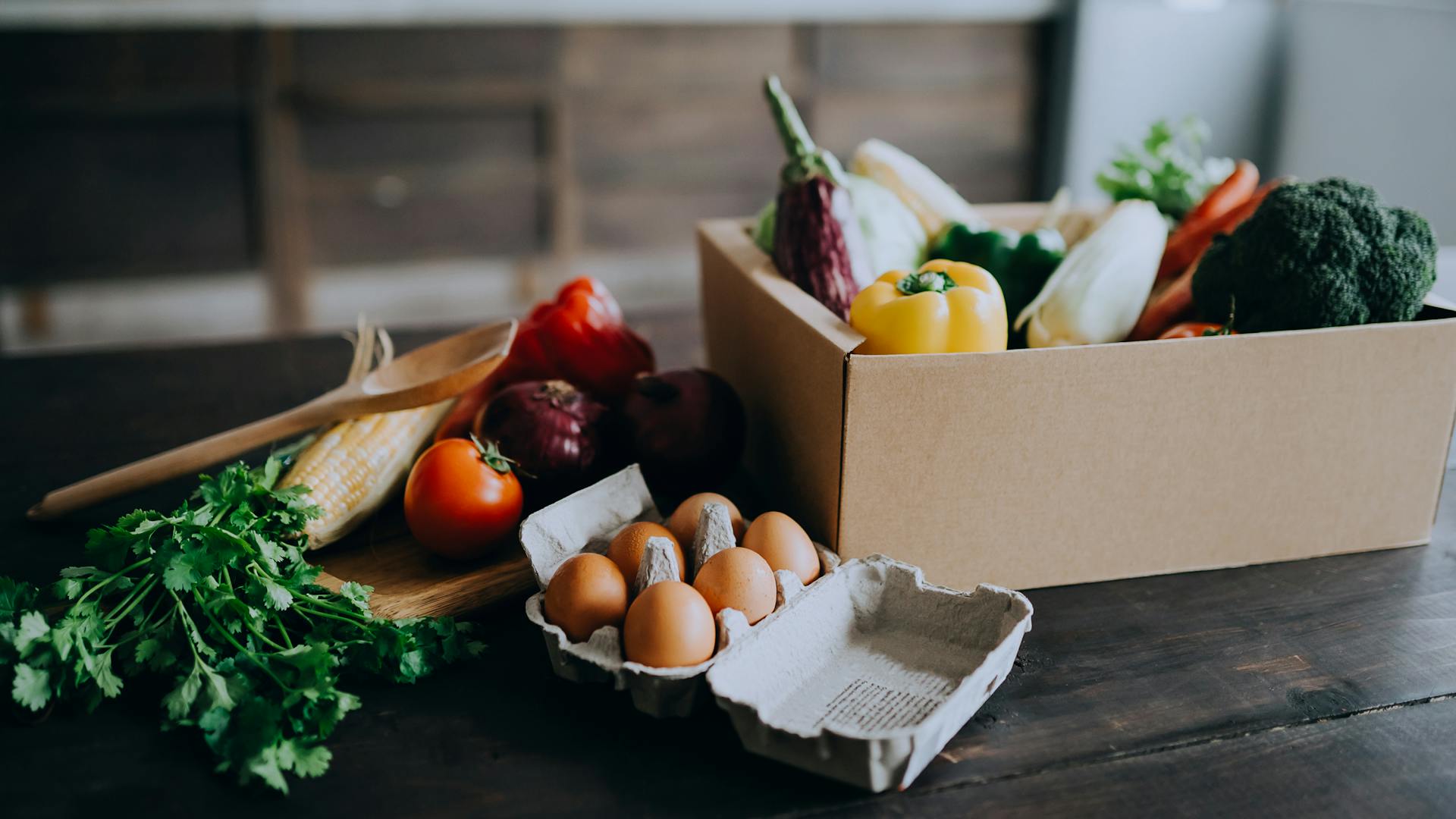 ALDI
Building and leading a commercial and relationship-oriented communication strategy with new consumers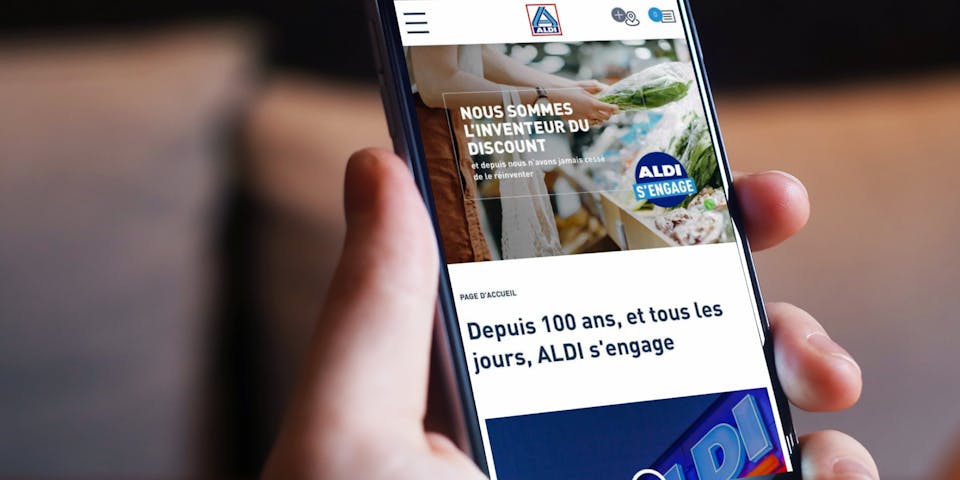 The inventor behind the discount business model is continuing to wage an offensive on the French market by restructuring every level of its digital ecosystem.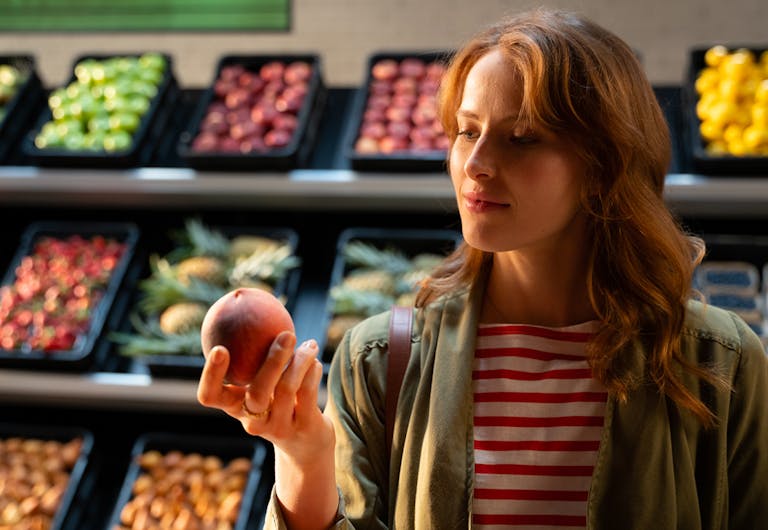 THE CUSTOMER'S CHALLENGE
Within the space of a few years, this major international group has carved a reputation in France as one of the leaders in the smart discount sector. ALDI may have been highly visible offline and over the traditional media since 2018, but the group was under growing pressure to quickly embrace digital workflows and increase its brand preference among its core target market.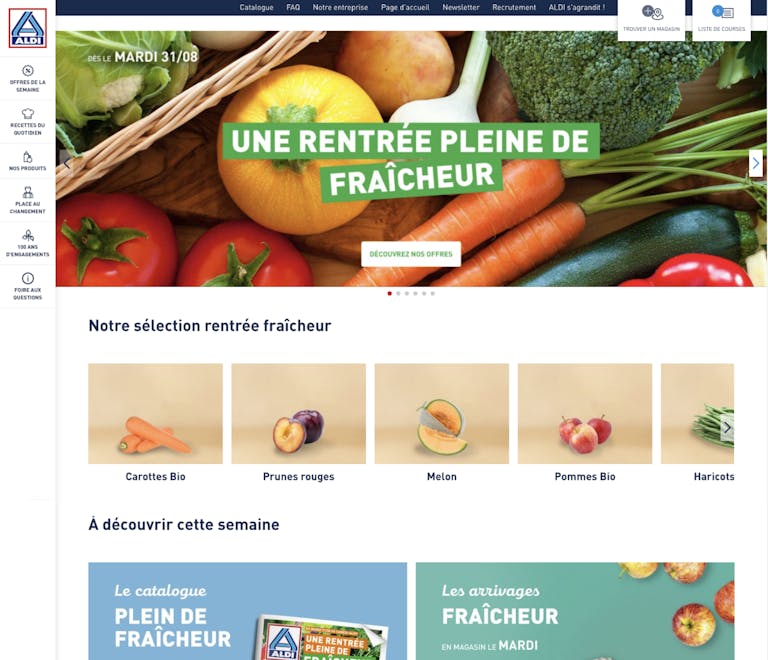 OUR STRATEGIC SOLUTION
- Deliver strategic and operational support
- Provide advice on implementing digital workflows
- Reengineer the customer journey and website structure
- Establish the brand's CSR commitments - Create a customer space
- Define the editorial strategy and create content associated with the sales development plan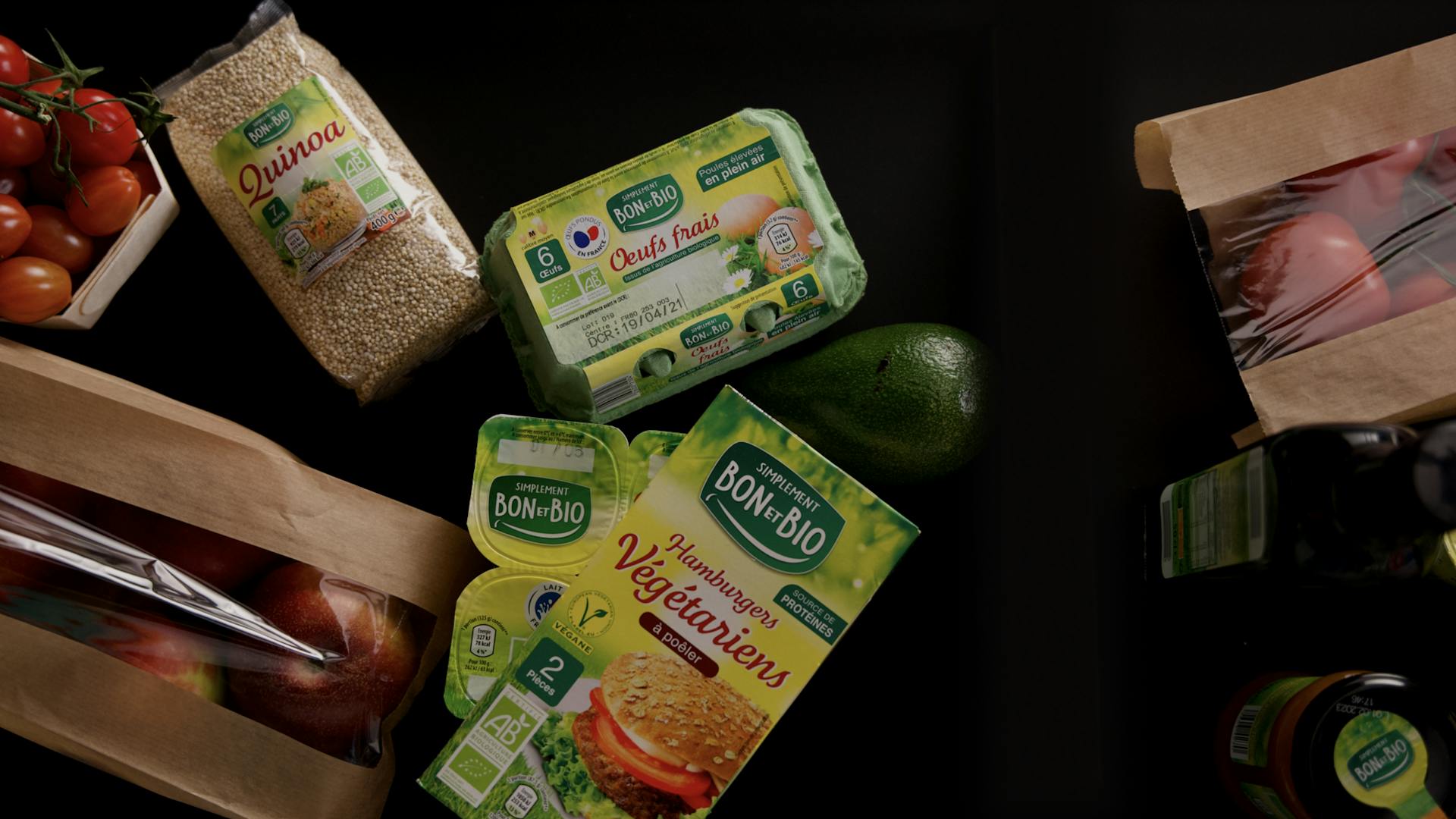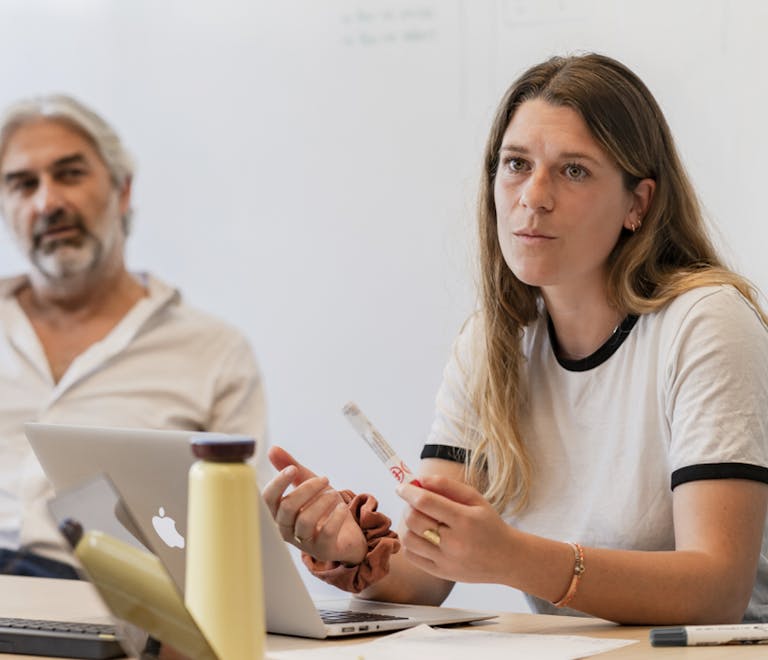 OPERATIONAL DEPLOYMENT
Strategic and operational support
Our agency acted as a driving force for ALDI's international digital transformation strategy. We set up the digital processes involving the marketing and communications teams at ALDI NORD. We formalized the processes and guided the teams with rolling out the tools (PIM, DAM, marketing automation, etc.) in response to the Group's strong ambitions for harder-hitting digital production assets.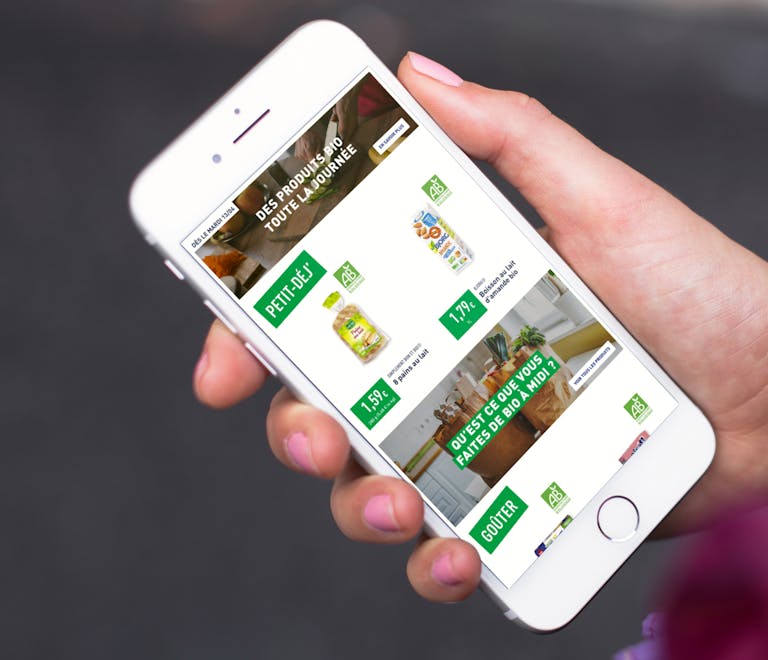 Project onboarding
Present ALDI's permanent and temporary ranges through commitments to promote sustainable consumption practices.
Our collaboration:
- Organize collaborative design workshops
- Overhaul the journeys and structure > Redesign the entire site
- Editorial strategy and iconography focused on supporting and guiding new ALDI customers


Daily Business
In a bid to deliver a greater impact and raise the visibility for over 150 products updated every week, a solution was needed to streamline, rather than trivialize the process. We set up a mechanism for ratcheting up the marketing pressure by enhancing the graphic design:
Create a dedicated style guide for the sales activities
Upload an interactive catalog and its products every week
Automate the process of updating the catalog
Produce newsletters two times a week
A dedicated team
A consulting director, two project leaders with occasional support from an assistant, a UX designer supported by three web designers, a senior artistic director and a specialized AEM integrator. Every week, the entire team works on the daily development and sustainable transformation of ALDI's digital ecosystem in France.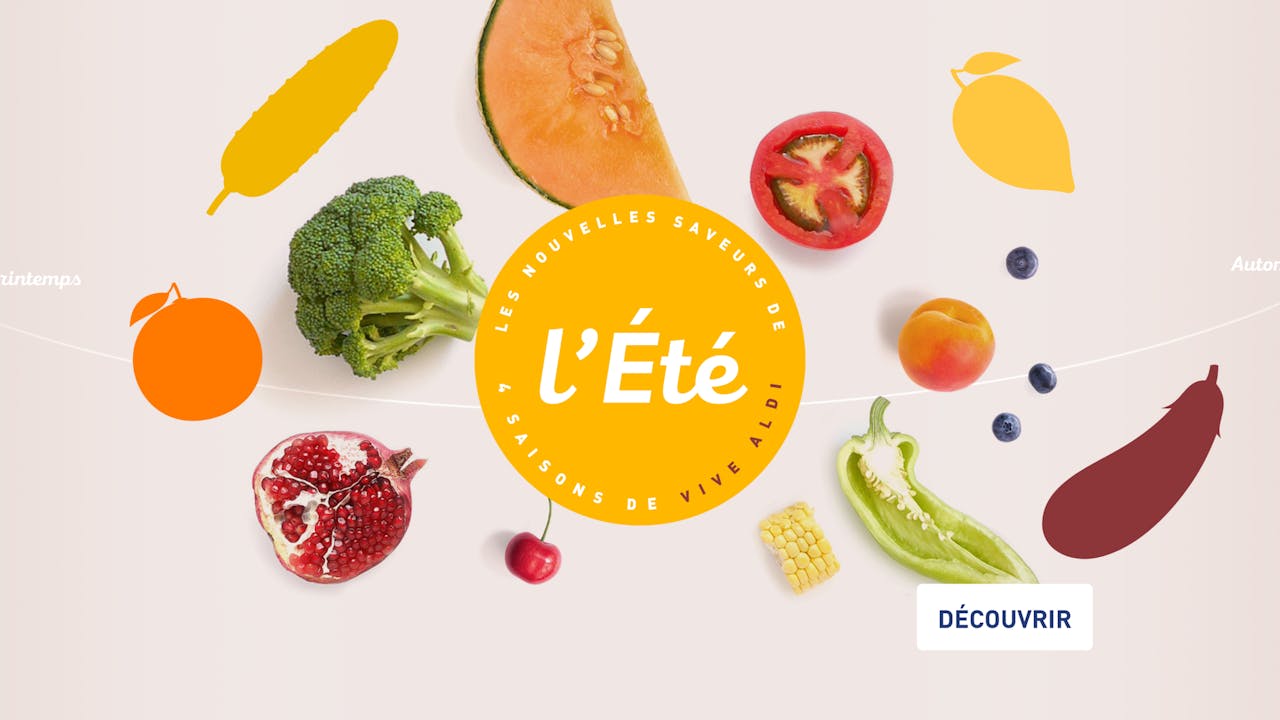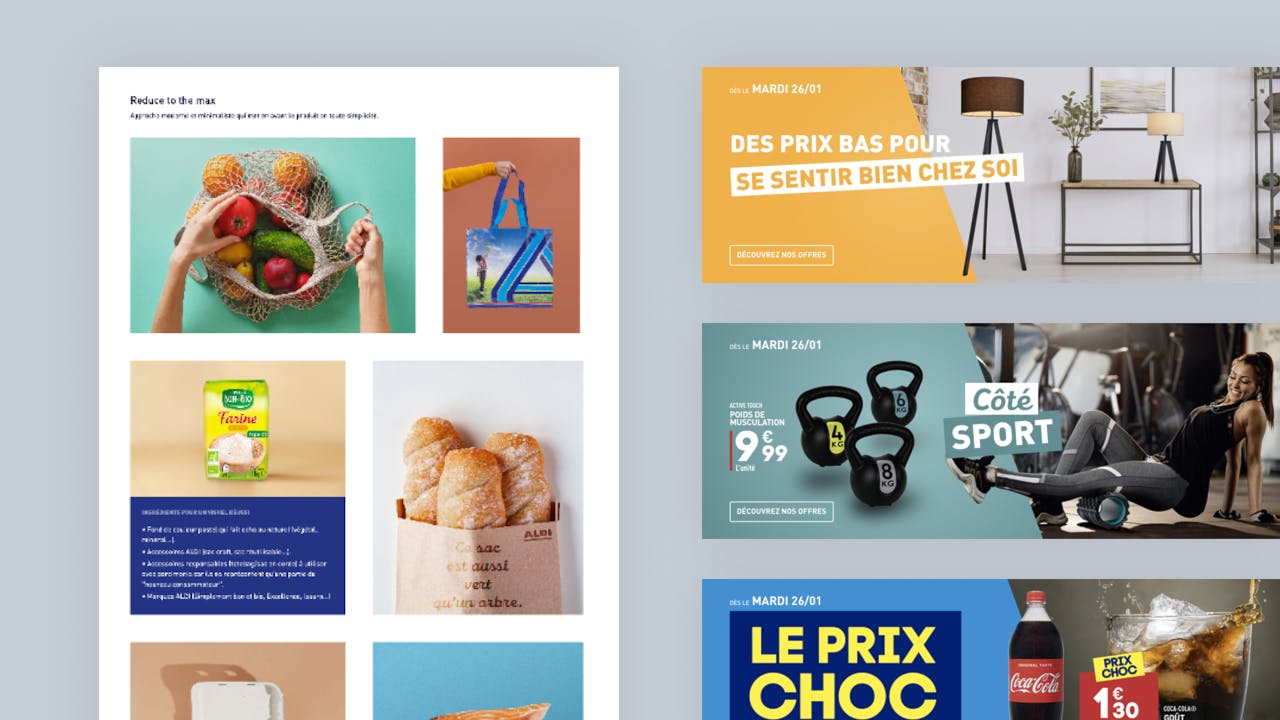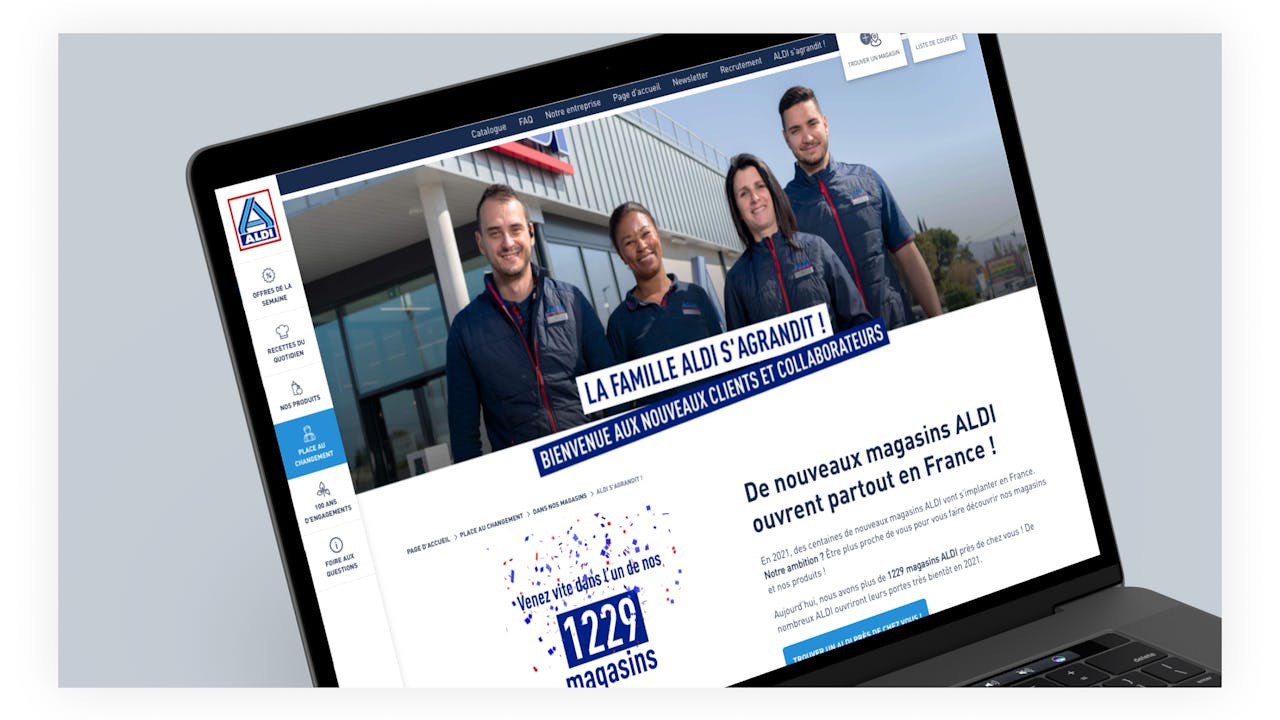 weeks of ongoing development
million potential customers
ALDI has migrated from a print-oriented process that consumed its energy on producing temporary publications to a digital process that generates sustainable energy. We implemented a "high-frequency" production methodology to achieve this strategic transformation and meet the brand's ambitions.